A grassroots movement
end gender-based violence by creating safer communities across Canada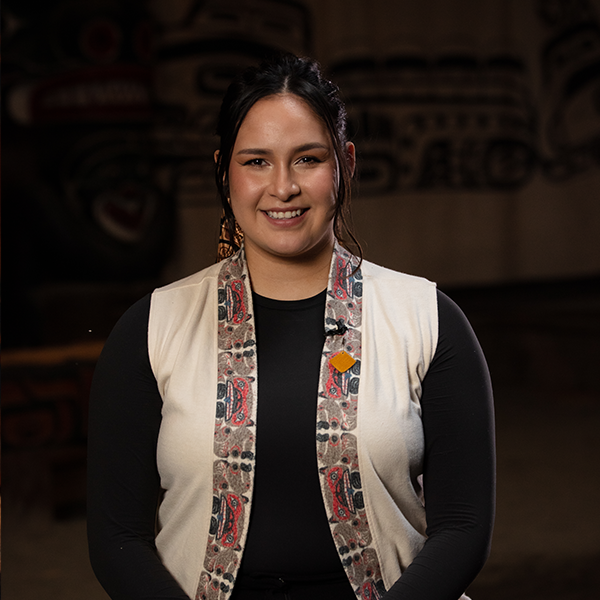 Raven Lacerte, Co-Founder
Raven Lacerte is a proud member of the Lake Babine First Nation and belongs to the Grizzly Bear Clan. She is a co-founder and ambassador for the campaign and also leads outreach to Indigenous communities.
She is a hunter and a practitioner of traditional Indigenous cultural and ceremonial activities. Raven is also a proud mother of daughters Cedar Sus and Chas Yaz, and partner of Dominic Paul.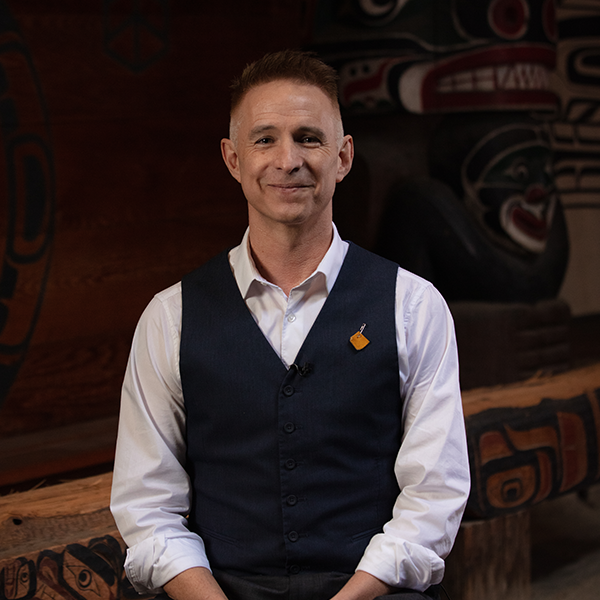 Paul Lacerte, Co-Founder
Paul is a member of the Nadleh Whuten Band and belongs to the Carrier First Nation in northern BC. He served as the Provincial CEO for the BC Association of Aboriginal Friendship Centres for 20 years. In 2011, he co-founded the Moose Hide Campaign with his daughter Raven – and today serves as an ambassador.
He is now Managing Partner at Raven Capital Partners – the first Indigenous financial intermediary in Canada. He's also the former Vice-Chair of the Vancouver Foundation Board of Directors, the former Board Chair for Reconciliation Canada, and a former representative to the United Nations Permanent Forum on Indigenous Issues. He was awarded the Order of British Columbia in 2014.
David Stevenson, CEO
David has worked in Indigenous social wellness for over 25 years – from youth outreach worker in Vancouver's Downtown East End to executive positions in government leading reconciliation initiatives.
He is of Irish, French and Haudenosaunee ancestry and lives on the side of Pkols Mountain in Lekwungen-speaking people's territory with his partner and two daughters.
Sage Lacerte, National Ambassador
A Carrier from the Lake Babine Nation, Sage was instilled with the value of family, community, and culture from a very young age. Her role as Moose Hide Campaign's Ambassador has been a natural evolution of her family's commitment to ending violence against women and children, coupled with her own experiences as a youth, assisting Indigenous women gain food security, financial independence, and safety.
Sage continued her journey by completing her Degree in Gender Studies from UVic, graduating with honours, being recognized with several academic awards, as well as receiving a grant from Indigenous Innovation Initiative. This seed money became the foundation of the Sage Initiative, which provides Indigenous women the skills and pathways to become impact investors that honour Indigenous concepts of commerce.
Sage was recently named to "Social Purpose Founders to Watch" by the Future of Good, as well as "Canada's top 30 Under 30 Sustainability Leaders" by Corporate Knights. Through her experience, knowledge and platform, Sage has become a tireless advocate for Indigenous women and children across Canada.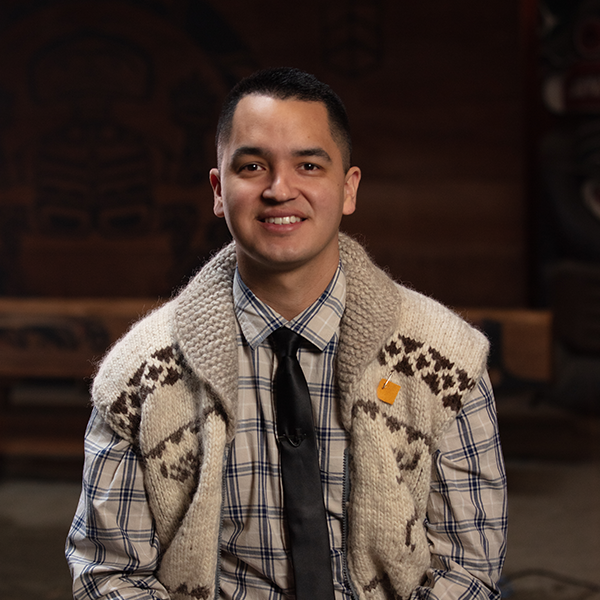 Dominic Paul, National Ambassador